We're Changing Things Up in Two Big Ways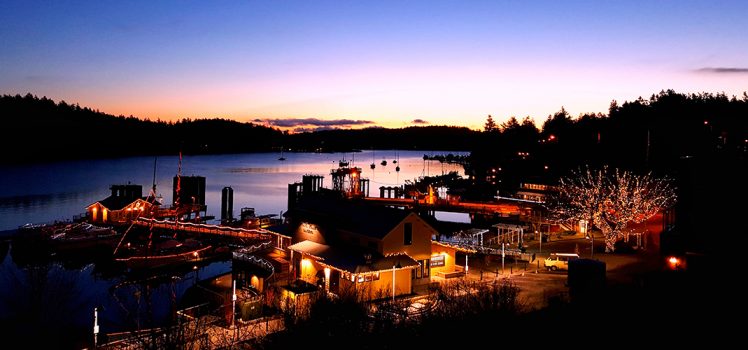 Happy New Year, friends!
We've already gotten started on our New Years resolution to be the best island escape in the Pacific Northwest in two big ways:
Changing up our rooms, and changing up our menus.
First, the rooms.
We'll be refreshing several of our guestrooms and some public space beginning Monday, January 9.
There will be minimal impact to your stay and work will be limited to daytime hours.
We look forward to unveiling our new look for your visit to the San Juan Islands in May!
We're excited to announce that our breakfast program has changed from a continental breakfast to an a la carte brunch.
Our guests will now enjoy a complimentary made-to-order San Juan Classic breakfast daily including eggs, sausage, bacon, and toast served with juice and local San Juan Roasters coffee.
In addition to the San Juan Signature breakfast, you can order from the regular brunch menu and you'll receive 25% off (excluding alcohol).
Here's to "better" in 2017!