The Beauty of the Undiscovered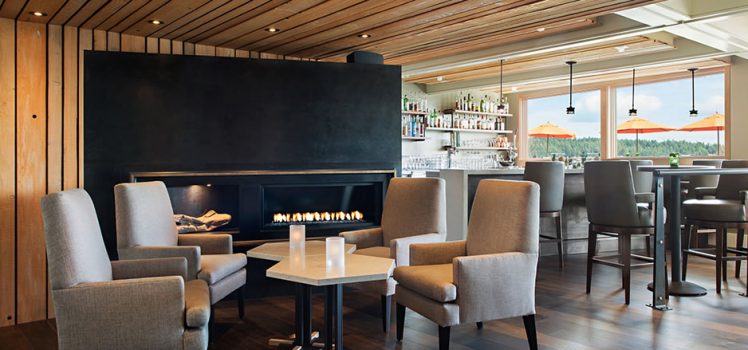 At Friday Harbor House, we have something of a penchant for appreciating the "undiscovered" aspects of life.
Take our location.
We love being nestled away in our little corner of the Northwest.
There's something about being off the beaten path that's at once comforting and exhilarating.
Familiar things in an unfamiliar place.
The comforts of home far away from home.
Take our restaurant.
Just think of how many new and future favorite dishes we (meaning the general "we," as people) have yet to find.
We know the ingredients.
We have the recipes.
Just think of them in a slightly different way, and everything changes.
Take our bar.
If you're a cocktail aficionado, it's safe to say that you don't lack for options.
A handful of spirits, and about a million different other permutations of ingredients that make for endless variety.
So much variety means that there's always a new, exciting combination of components out there to discover.
A firewater frontier, if you will.
Whether it's at our inn, in our restaurant, or on the islands themselves, expect all the warmth of home, along with just the right amount of unexpected.