It's Wedding Planning Season in the Northwest!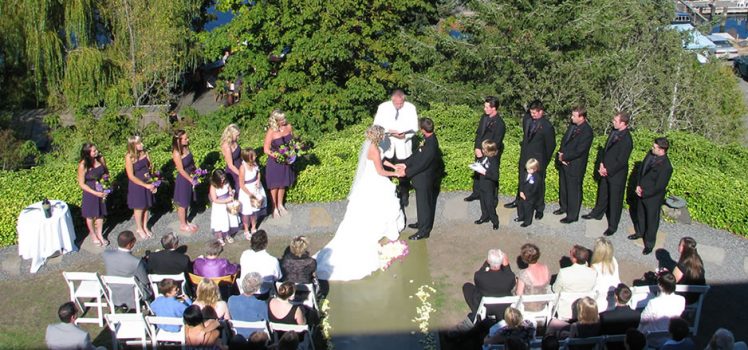 It's only fitting that your wedding happen at a place you'll remember for the rest of your lives.
Tucked away in idyllic, pastoral islands, Friday Harbor makes for a destination wedding that is quintessentially Northwest.
Friday Harbor House's stunning marina views offer an amazing ceremony site to exchange vows.
Incredible views, delicious food, and the comfort of knowing that your ceremony and reception are in professional hands.
Those are what make Friday Harbor House the perfect place to celebrate your special day.
Our guest services specialists are available to assist you with your reception menu selections, set up, and event coordination.
If you would like to discuss availability and costs or inquire about your dates, please contact our team at 360.378.8455 or info@fridayharborhouse.com.
Or fill out our online RFP form.
Learn more about other Columbia Hospitality properties for the wedding or honeymoon of your dreams.