Enjoy the Natural Beauty of the San Juan Islands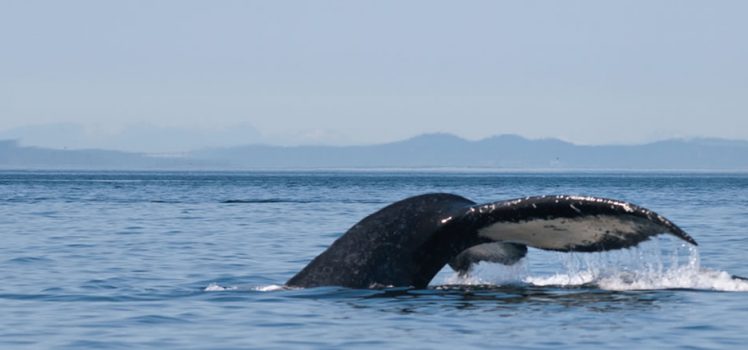 Photo: Ingrid Taylar
Much like the rest of the Pacific Northwest, the San Juan Islands are rife with natural beauty.
From the pastoral landscapes of the North Bay, to the sweeping fields of Cattle Point State Park, to the majestic beauty of San Juan National Historic Park, to the droves of whales swimming the islands surrounding waters, there's certainly no shortage of vistas for the nature enthusiast to enjoy.
And it certainly helps that, despite the Northwest's rainy reputation, the San Juan Islands receive an average of 247 days of sun per year.
But the one we're likely most famous for is whale watching.
The San Juans are one of the most famous whale watching destinations in the world.
The Travel Channel named the San Juan Islands one of 8 Great Places for a Whale Safari.
Matador Network called us one of "The 12 best places in the US for checking out wildlife without the crowds," saying that "You can sign up for one of the many operating whale watching tours, or you can head to Lime Kiln State Park and wait for the whales to blow your mind."
An excellent idea.
But again, while we may whale watching paradise, the doesn't mean it's the only outdoor act in town.
The list goes on: biking, kayaking, canoeing, hiking, golfing, scuba diving. They're all here on our beautiful island home.
So as we transition into summer, make a point to experience the natural beauty of the Northwest.
It's closer than you think.