Experience Fully Refreshed Guestrooms at Friday Harbor House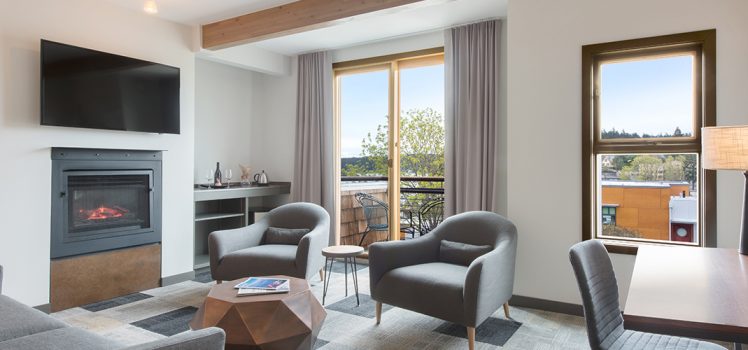 Guestroom update: complete! The results are quite pleasing…
… okay, not just pleased. Thrilled!
The challenge was an interesting one: how do we take themes like modern and maritime, two of the "colder" design themes, and make them warm and comfortable?
Our new guestrooms reflect the San Juan Islands perfectly, replete with bright colors and furniture motifs that harmonize with and accentuate comfort rather than sacrifice it.
But enough of talking about them. See the rooms for yourselves below!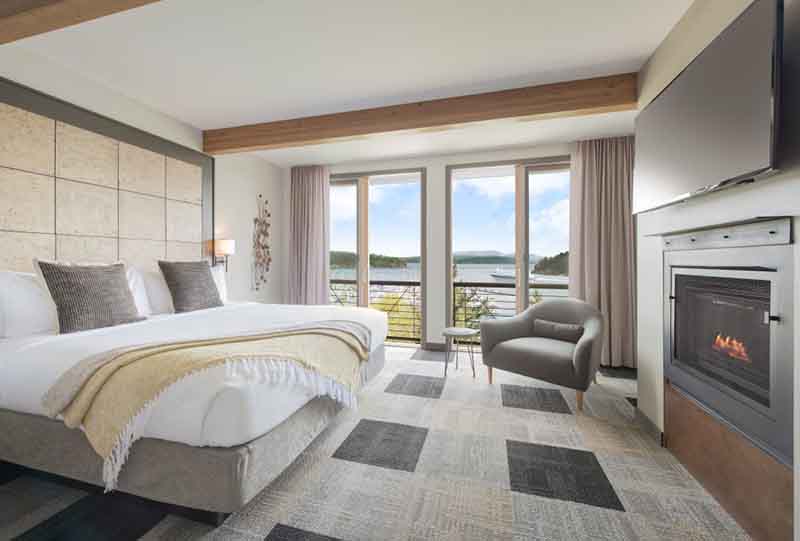 Light wooden accents give each room a coastal lowland feel, and are a subtle nod to ship design and maritime tradition.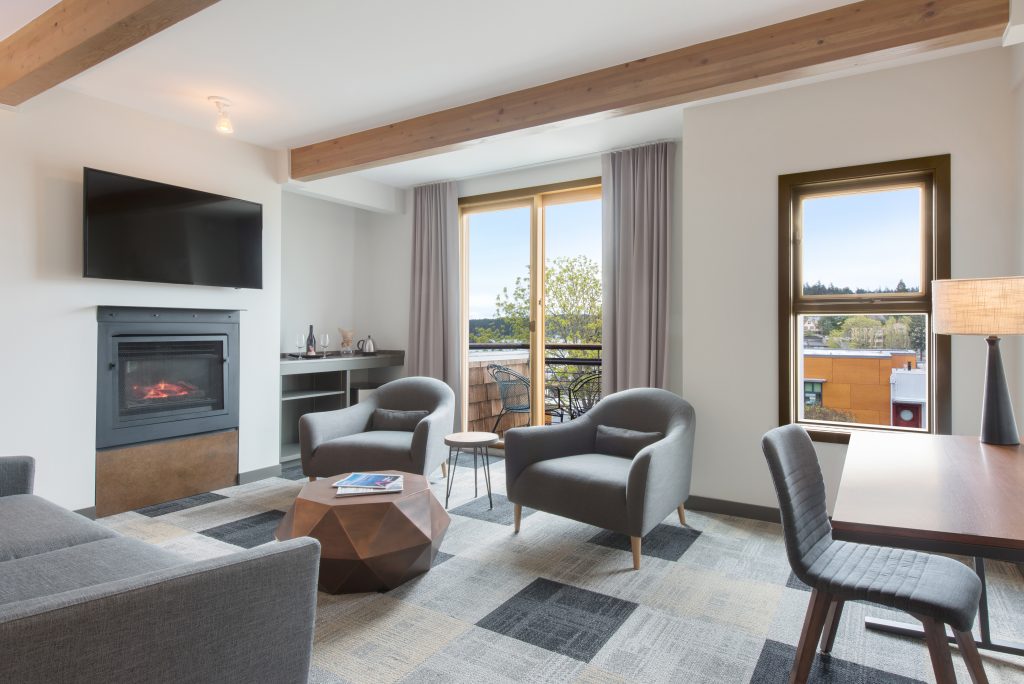 Modern, functional furniture provides a counterpoint to the rustic feel of the wooden accents.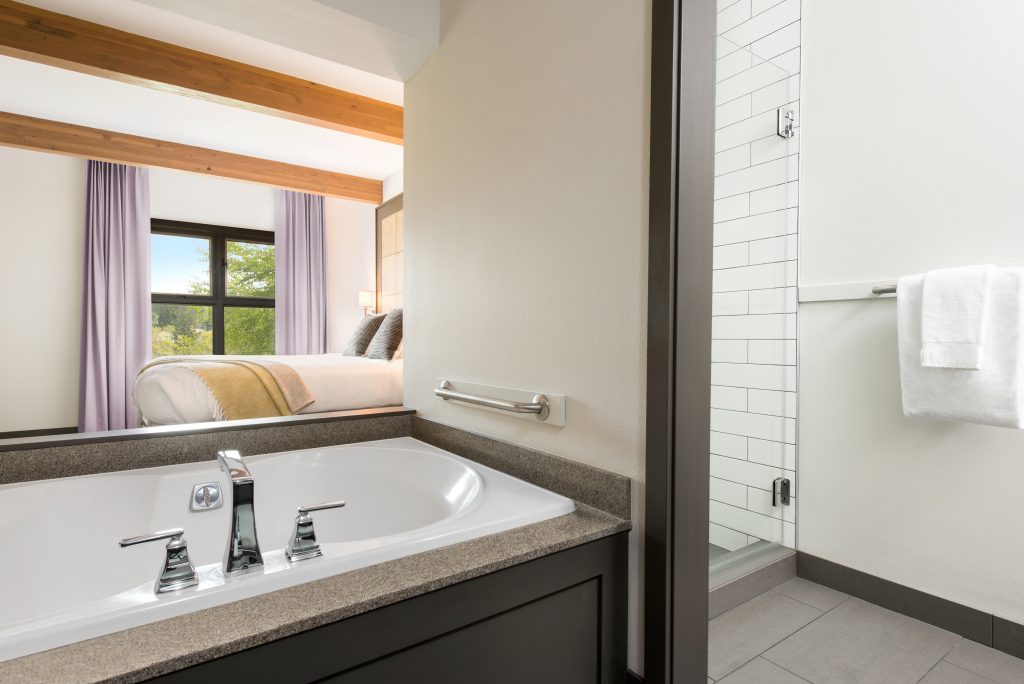 And we can't forget the oversized jetted tub to round out the room.
In the mood for a island escape? We've got you covered.
We're just a ferry ride away. We'll see you soon!