We're Cooking Up Some Exciting Changes at the Restaurant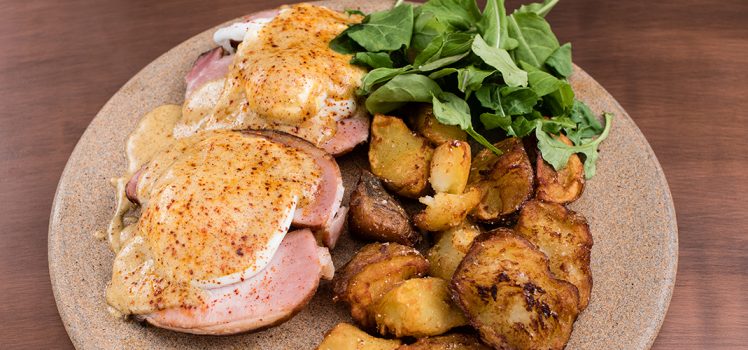 You never know when the mood will strike you.
Sometimes you just don't feel like a home-cooked meal.
You want to set aside the pots and pans, grab the car keys (or the walking shoes), and head out for a meal.
Let someone else do the cooking! You've earned a night off.
And now, if you're missing our Harbor House Burger on Tuesday and Wednesday, we bring good news:
We're now open seven days a week!
Feeling some Tuesday brunch with Breakfast Poutine? Excellent!
Wednesday night, and you've got a craving for a Ribeye cooked to perfection? Done and done.
Because great food with friends shouldn't just be a weekend thing.
See you soon!