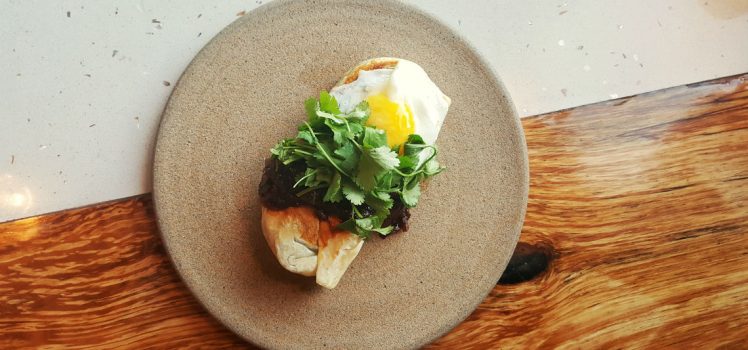 We love brunch! I mean, who doesn't?
If you love brunch as much as we do, we have great news for you!
We are open for brunch seven days a week!
The restaurant at Friday Harbor House offers brunch Monday-Friday 7:30am-11am and Saturday & Sunday 8am-1pm.
Our variety of menu options including our House Benedict, Breakfast Poutine, Smashed Avocado Toast, Brick Pressed Burrito, just to name a few, can be all yours every morning of the week.
View our full brunch menu here.
It's hard to beat a brunch view overlooking the marina and ferry landing.
Enjoying delectable Eggs Benedict while you watch boats go by sounds quite relaxing, doesn't it?
Did you know that we are also one of the only restaurants on the island that offers a full bar at brunch?
You can enjoy a brunch cocktail every day of the week!
Sip on a Bloody Mary or Mimosa as you enjoy brunch on the bluff.
We offer an authentic San Juan Island dining experience featuring seasonal specialties and the freshest fare from local waters and farms.
Start your day with a delicious brunch experience.
Come brunch with us!